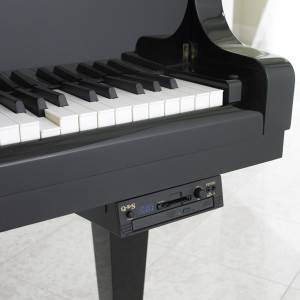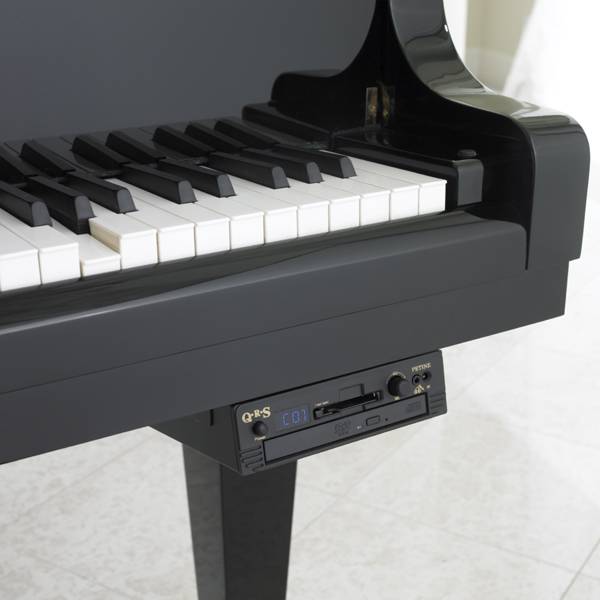 The Pianomation system's capabilities are almost limitless. It can play with the breath and power of a great concert artist, or the suave sophistication of the finest cocktail pianist. Or, it can simply entertain you like a good old-fashioned player piano.
Why settle for just a piano…
when you can have Pianomation?
Now you can experience how Pianomation® can integrate with your home entertainment system to bring your favorite musicians and live music into your home.
Across the country, more and more people are turning to Pianomation after experiencing its unique, patent-pending SyncAlong™ capabilities in a realistic home environment. Pianomation takes the home enter
tainment system to the next level because the music is live. Being able to listen to musicians like Billy Joel, Diana Krall and even Frank Sinatra perform while listening to the music played live in your home is an incredible experience and something only Pianomation offers.